pause. breathe. feel. repeat.
Learning the Art of Mindfulness:
It's simple, but not easy.
.01
mindfulness
Classes and coaching
How many times have you gotten into bed at night wondering where the day had gone? All that busyness. So many tasks accomplished. And that ever-larger list of things that didn't get done. We resolve that tomorrow we'll do even more and then -- sometime soon! -- we'll get to relax and focus on what's really important. The next thing we know, we're wondering where the year has gone. And so on.
"Mindfulness" has now claimed its place in our popular lexicon for a reason: many of us are waking up and realizing that we're not really "in" our lives, we're not really feeling our experiences, we're not really there for our family and friends. The practice of Mindfulness can change that. Mindfulness teaches us to bring our focus and attention to the here and now, the plain and simple, the body and the breath, without judgment but, instead, with curiosity and kindness. Real life. We come to know ourselves as one unique and fabulous being who is sharing this planet in a totally connected way with billions of others.
The idea of living life in the moment is simple. Actually living life in the moment is not easy.
I offer classes and provide individual coaching to build a robust Mindfulness practice, including:
1. Sharing techniques for cultivating Mindfulness using meditation and movement.
2. Practicing together and taking time to process whatever arises in those moments of being Mindful.
3. Exploring the sometimes mysterious forces that arise within us to resist being Mindful.
.02
why meditate?
The answer to this question can only come from you. For me, meditation clears away the clutter of repetitive thoughts so that I can tap into a deeper knowing about myself and about how I show up in the world. I am better able to respond, not just react, to what comes at me. Meditation opens up space for wisdom and compassion to emerge. That space connects me to my truth.
Space = Freedom.
How would you answer? Here are four steps to try as you consider that question:
pause.
Slowing down. Coming to a full stop. Nothing to do. Nowhere to go. Being here. Noticing what you feel, see, and hear, but not reacting. Noticing your thoughts, but not trying to figure anything out. Just letting everything be as it is. What is that like?
Breathe.
Focusing on the sensations of the breath flowing in and out. Is it fast or slow, deep or shallow? No need to breathe any particular way. The point is to bring your attention to the breath just as it is. Allowing the rhythm of the breath to bring you into the present moment.
Feel.
Tuning into the sensations of the body. Using the breath to guide your attention through your body, from toes to head, exploring whatever is there. If thoughts come, that's normal. See if you can bring your attention back to the body and let the brain rest.
Repeat.
The benefits of meditation build with regular practice of bringing our attention to the present. Every moment of awareness is a chance to start anew, to align our actions with our deepest intentions. We don't have to respond to our challenges in the same way we did yesterday.
It all started when I left newspaper journalism awhile back and began taking daily yoga classes. Yoga led me to meditation practice and meditation led to huge shifts in my life. I left the big city for rural Connecticut and I am now a Mindfulness Meditation Teacher, which means I am certified at the 500-hour level by the Engaged Mindfulness Institute to lead individuals and groups in meditation practice.
During the past five years, I have taught meditation and yoga to inmates at correctional facilities in Washington, DC and New York City. I now work as part of the teaching team at Liberation Prison Yoga and teach two weekly classes at Rikers Island.
I remain committed to teaching at-risk and underserved populations. At the same time, I am beginning to offer mindfulness tools to anyone who could use help managing the daily stresses of life. I have offered community classes and will work one-on-one as a meditation mentor for those who want to establish a daily sitting practice.
I am also the founding coordinator of the True Refuge Companion program for the Insight Meditation Community of Washington. The program pairs experienced meditators with the aging, ill, or dying, as well as their caregivers or the bereaved, to hold loving presence and meditate together, listening deeply to whatever arises.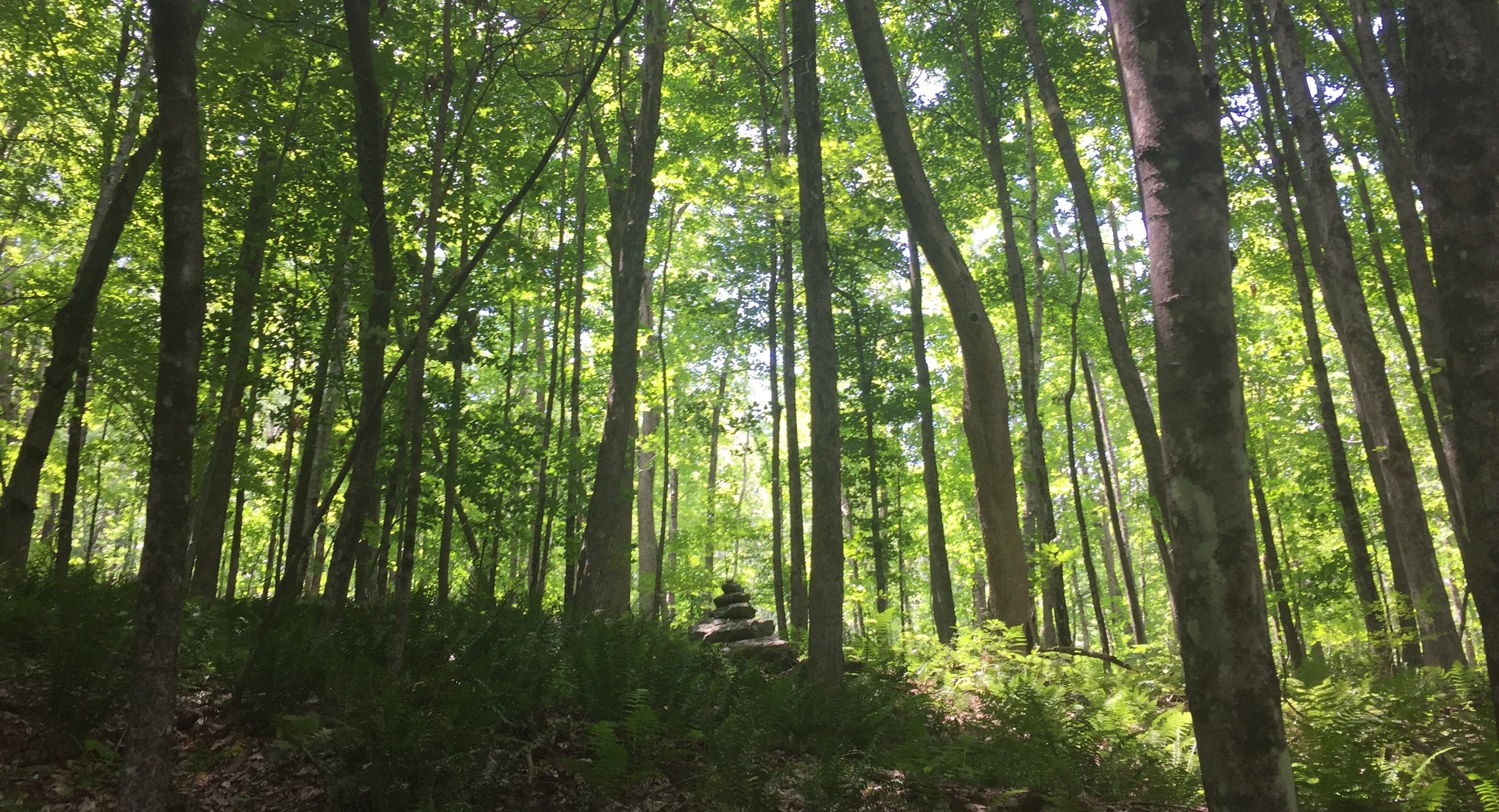 Mindfulness Meditation Class
Learn and practice the basic techniques of mindfulness meditation in this one-hour, drop-in, donation-only class at the NorthEast Community Center in Millerton, New York. Click on the Class Schedule button for upcoming dates and times.
Trauma-informed yoga class
You set the pace for this donation-only yoga class at Three Jewels Outreach Center in New York City. I practice along with you, offering suggestions for movement and stillness, while encouraging participants to tune inward and do what's right for their bodies in the moment. Click on the Class Schedule button for upcoming dates and times.
Three-Week Class Series
Come home to yourself, using meditation and gentle movement to de-stress, improve focus, and cultivate a positive outlook. Topics to be covered include sitting and walking meditation, body scans and gentle yoga. The next three-week series dates are December 3, 10 and 17, from 6 - 7 p.m. at Housatonic Valley Regional High School. You will be able to register starting in September at EdAdvance.org by typing "Intro to Meditation" in the search box to find the class.
 
Mindfulness Meditation Mentor
You're read meditation books, listened to podcasts, attended classes, and vowed to start a home practice. But you just can't seem to make time during your day to actually sit and meditate. Sound familiar?
A meditation mentor may help. I have been a mentor for beginning meditators since 2012. My mentees have had the most success with jumpstarting a home practice when we establish regular, usually once-a-week, calls to check in with each other. The calls are one-on-one and can last up to 30 minutes. We can chat on the phone or connect via Skype or Zoom.
During the calls, you are encouraged to ask questions about the practice, explore issues that may have come up during your meditations that week (or issues that came up in your life that got in the way of meditating) and discuss additional resources and retreats that might be of interest. In between the regular calls, you are free to text or email me if something comes up for which you want quick feedback.
Of course, a meditation mentor is not a therapist. Life offers many challenges and it's not the intent of this mentoring relationship to try to solve personal problems or analyze behaviors. Our time together will be focused on working through the distractions that get in the way of sticking with a regular personal meditation practice and discussing different modes of practice.
Picking a mentor is a very personal thing. Sometimes people don't click. That's perfectly fine. Our first call is free. If we choose to work together, I offer a sliding-scale fee structure. For more information, please email me.
For more information about mindfulness meditation classes or mentoring, send me a note.